Today's prevention is tomorrow's safety
The International Congress on Drowning Prevention (CIPREA) is a benchmark debate forum in social awareness about aquatic and land safety.
According to the World Health Organization, every hour in the world more than 40 people die by drowning, which means a total of 372,000 a year. Since 2015, more than 2,400 deaths from drowning in aquatic spaces have occurred in Spain, most of them preventable. These data show the need to join forces in the search for strategies that help prevent and reduce the number of deaths in the aquatic environment.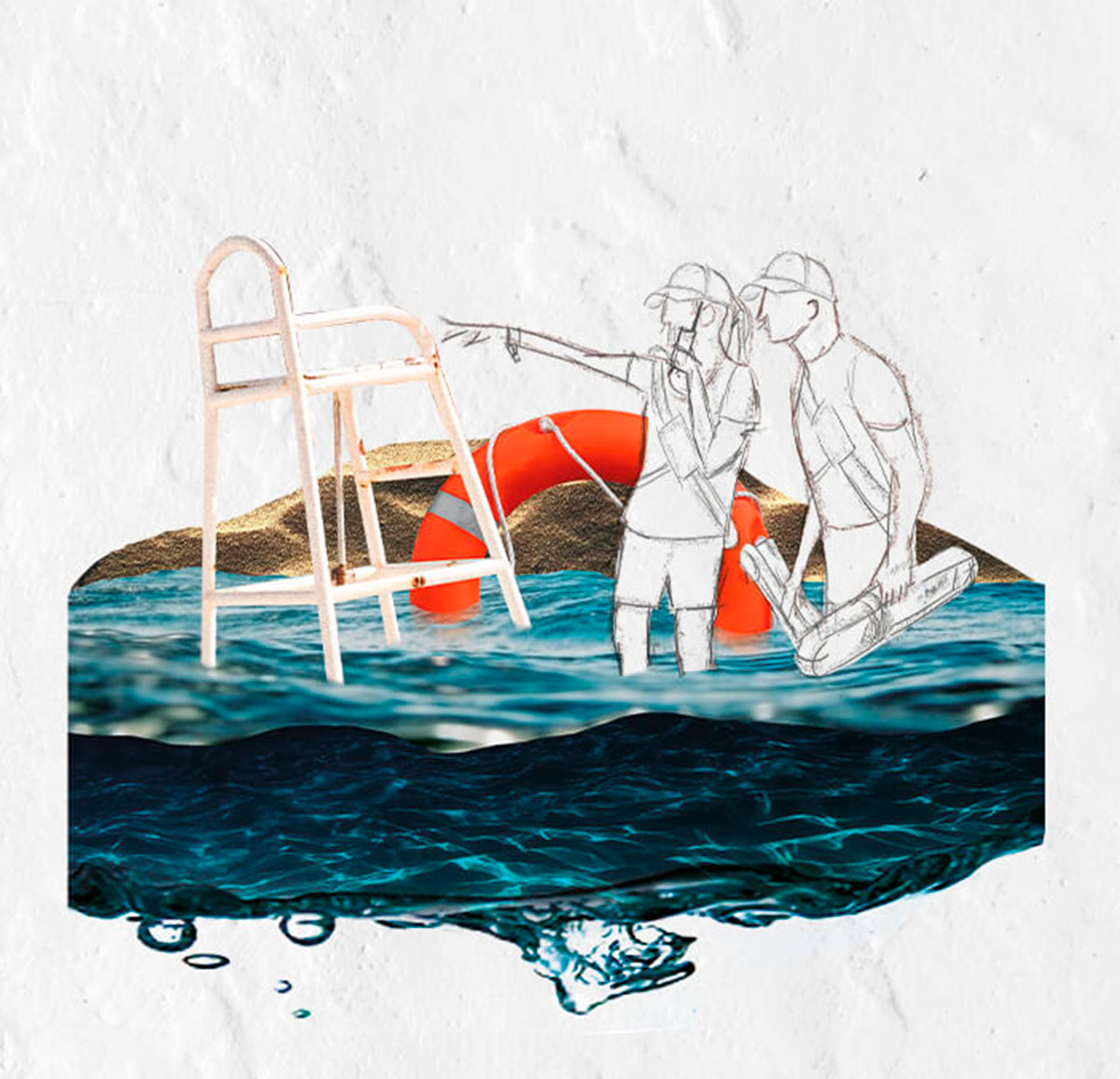 The most important event of the 2019-2023 quinquennium
CIPREA is the most important congress on the European scene in this sector and is the first congress in the field of lifesaving and the drowning prevention at a global level after the declaration of the pandemic and the most important world event on the subject in the quinquennium 2019-2023.
What you will find in Ciprea